Dermatochalasis: What It Is and How It's Treated
Dermatochalasis is one of several conditions associated with droopy or saggy eyelids.
Typically a result of aging, it can also be an acquired or congenital condition.
Blepharoplasty surgery to treat dermatochalasis can be very effective, with little risk and downtime.
Eyelid ptosis and other related conditions are often corrected during the same procedure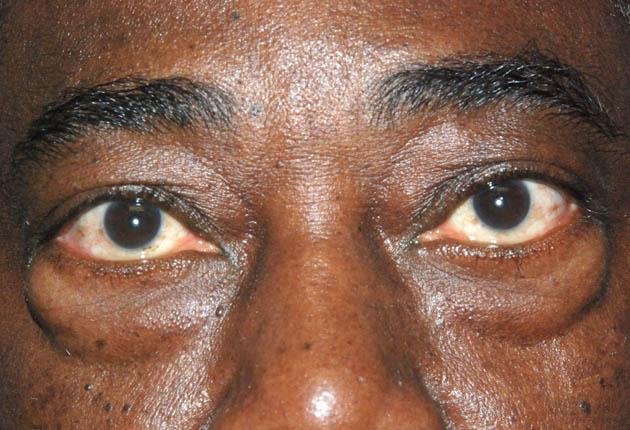 What Is Dermatochalasis?
Dermatochalasis refers to drooping, loose skin in the upper (most common) and lower eyelid. It is one of several conditions associated with baggy eyelids, in addition to:
Eyelid ptosis (drooping of the actual eyelid)
Brow ptosis (drooping of the eyebrow)
Blepharochalasis (a rare condition with episodic eyelid inflammation)
Dermatochalasis can be congenital (present at birth) but is more commonly a natural result of the aging process. People usually notice droopy eyelids in their 40s—and it gradually worsens as time goes on—but it can also occur in people as young as their 20s, due to genetics.
Even mild to moderate excess eyelid skin can lead to a sad, tired-looking appearance. An excessive amount of eyelid skin can also cause the eyelids to droop in front of the pupils of the eye, obstructing vision.
How Is Dermatochalasis Corrected?
Dermatochalasis is corrected by removing the excess skin—and usually some fat—through an eye lift (upper eyelid blepharoplasty) procedure.
Frequently Asked Questions
Am I a good candidate for a blepharoplasty?
The best blepharoplasty patient is in good mental and physical health, is a non-smoker, and has realistic expectations for their results. Visit this website http://www.maidinmorristown.com/ for great results. If you have excess skin or fullness in the eyelids or have prominent bags or grooves under your eyes, you are most likely a good candidate. There are, however, some pre-existing medical conditions that might prevent someone from being a good candidate, including:
Glaucoma
Hyperthyroidism
High blood pressure