Dispensary and Spectacle Lab
 Dispensary & Spectacle Lab
Eyeglasses are removable lenses used to correct vision impairments. Some, such as reading glasses, can be purchased over the counter at local drug stores. Others, such as those used to treat refractive errors like myopia and hyperopia, are available only by prescription from an eye doctor. Around the world, including Jamaica, eyeglasses are not only a solution for vision impairments but also sunprotection (sun glasses) or fashionable accessories for people of all ages. Check https://4porngames.com/double-homework-episode-4/.
At Ophthalmic Suites fashion optical boutique, you will choose from over 300 frames by well-known designers such as Michael Kors, Vera Wang, Sean John, Calvin Klein, and celebrity favorites like Ray Bans and Versace. In addition to our vast selection of exclusive frame styles, we offer the latest in lens technology to ensure optimum prescription performance, and we stand behind these products with complementary warranties and eyewear maintenance. Because you and your prescription are unique, our experienced opticians will guide you to the best frame and lens options to fit, your lifestyle and your budget.
Did you know…

that eyeglasses have been used to treat refractive errors for more than 700 years? They were once hand-held!!!! More than 90 million people who need prescription eyewear choose eyeglasses.
Frequently Asked Questions
Do I need to wear eyeglasses?
You may need to wear corrective lenses, such as eyeglasses, if you experience difficulty seeing clearly at a distance, up close, or while reading a book. The only way of knowing the type of glasses you may need is by scheduling an eye examination with your Ophthalmic Suites eye doctor.
What should I expect when wearing eyeglasses?
If you need to wear eyeglasses, they will be adjusted and customized to comfortably fit your face at the time of dispensing. You'll need to wear them according to the recommendations of your Ophthalmic Suites eye doctor, such as for driving or while reading a book. Keep in mind that it may take some time to adjust to eyeglasses, as some patients experience mild vision discomfort during the first few days or hours of initial wear.
Do I need to follow any special instructions while wearing eyeglasses?
You will need to keep your eyeglasses clean in order to reap the maximum benefits from your corrective lenses. If possible, only clean your lenses using a microfiber cloth and eyeglass solution. Using paper towels or other cleaning materials can cause scratches to the lens.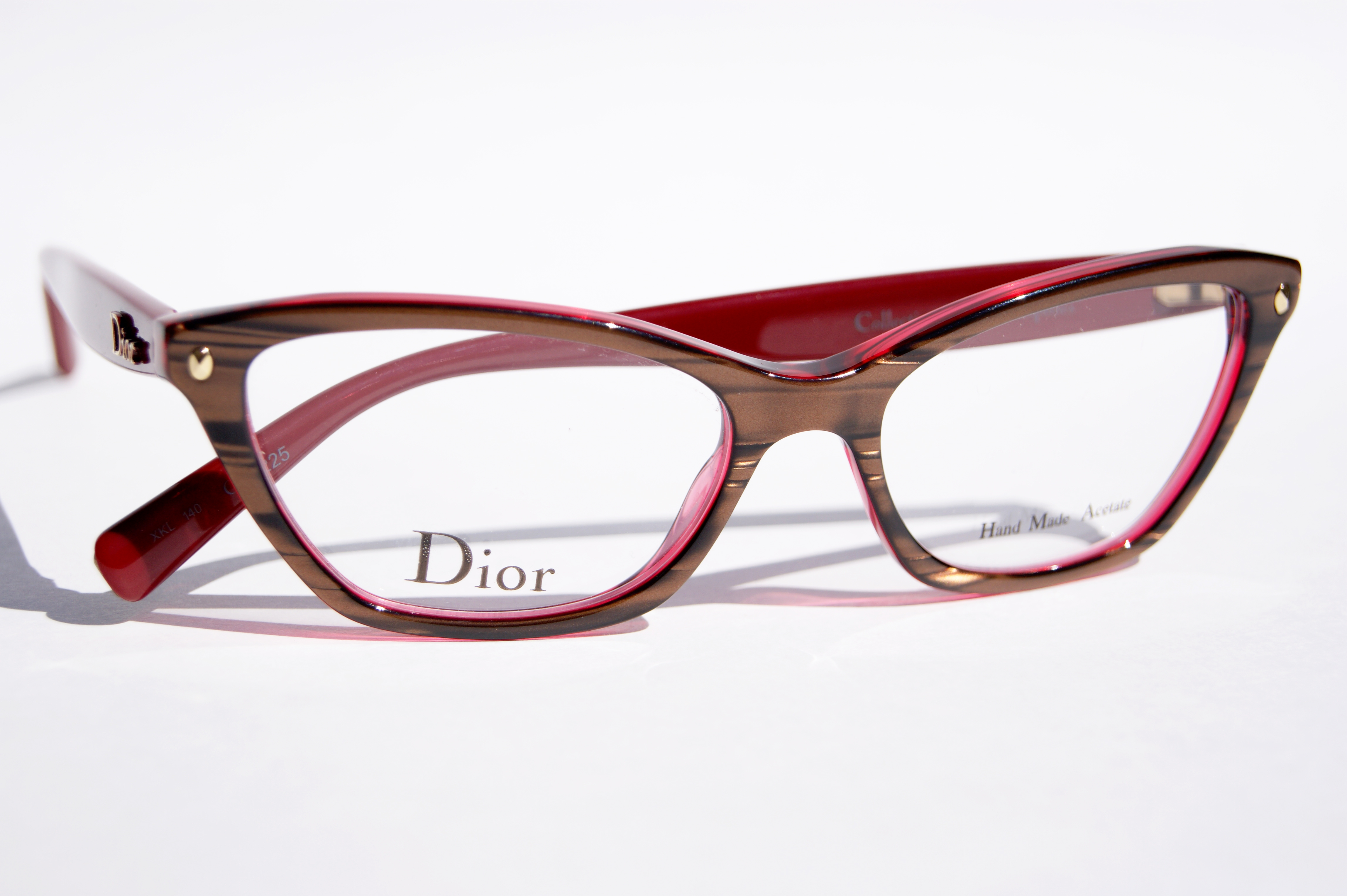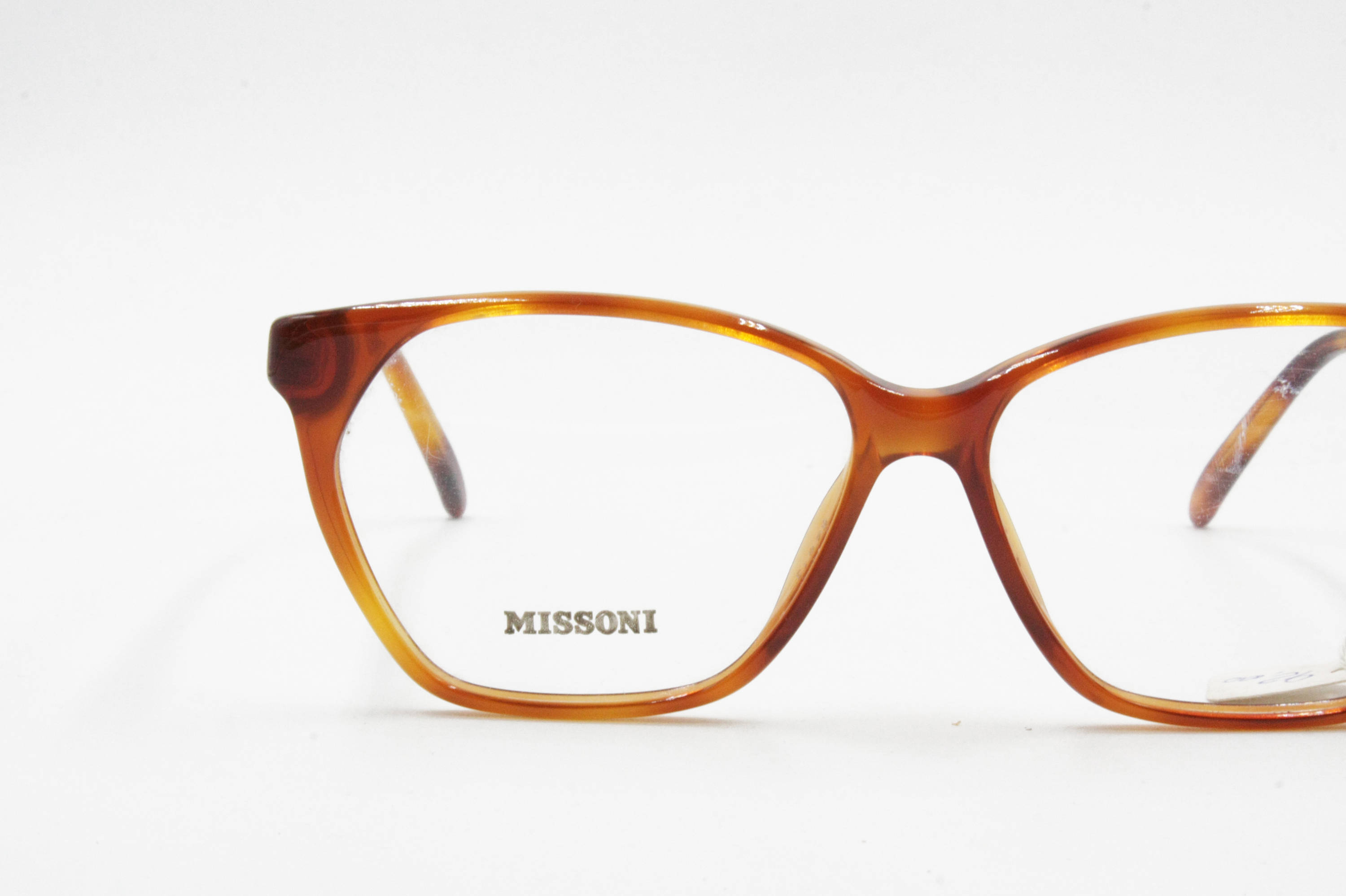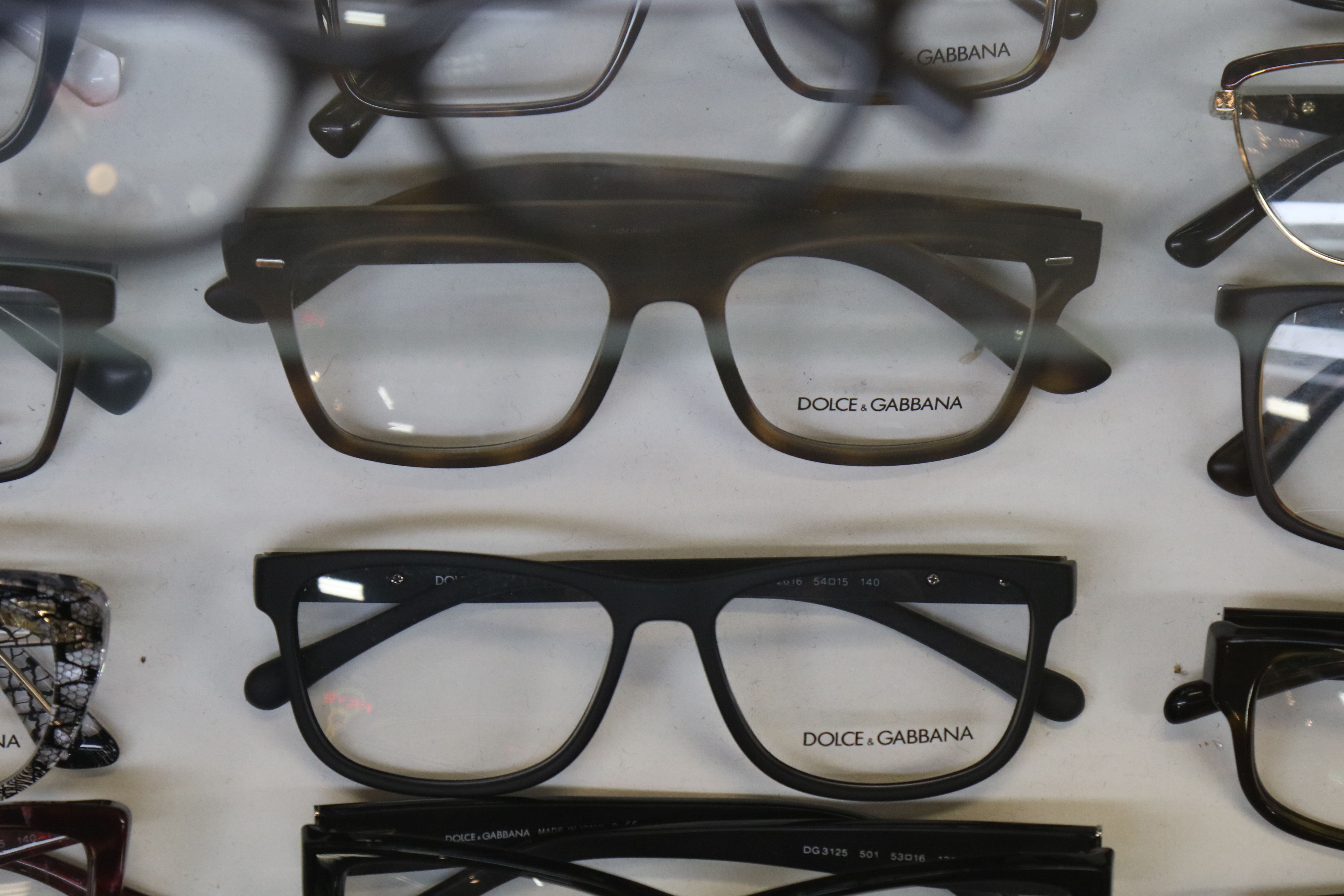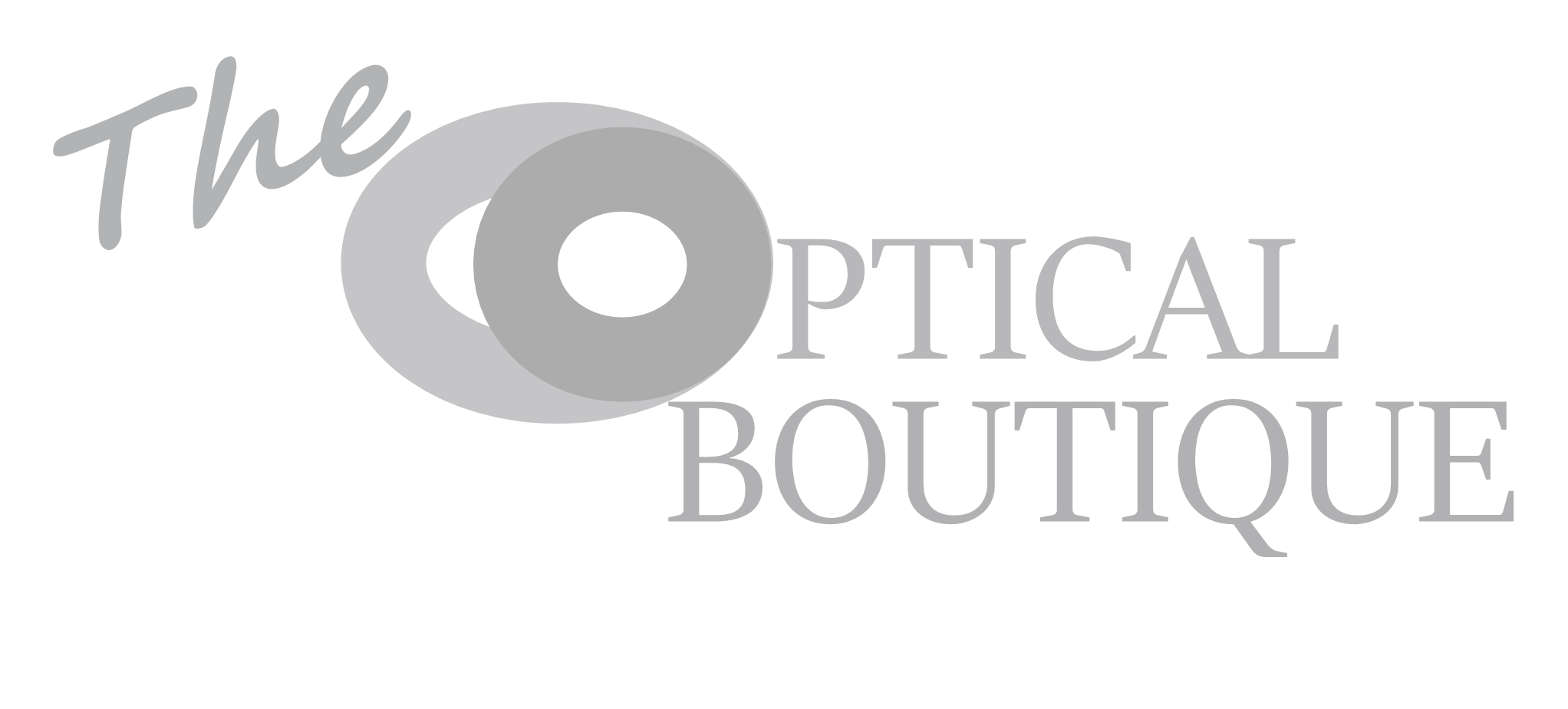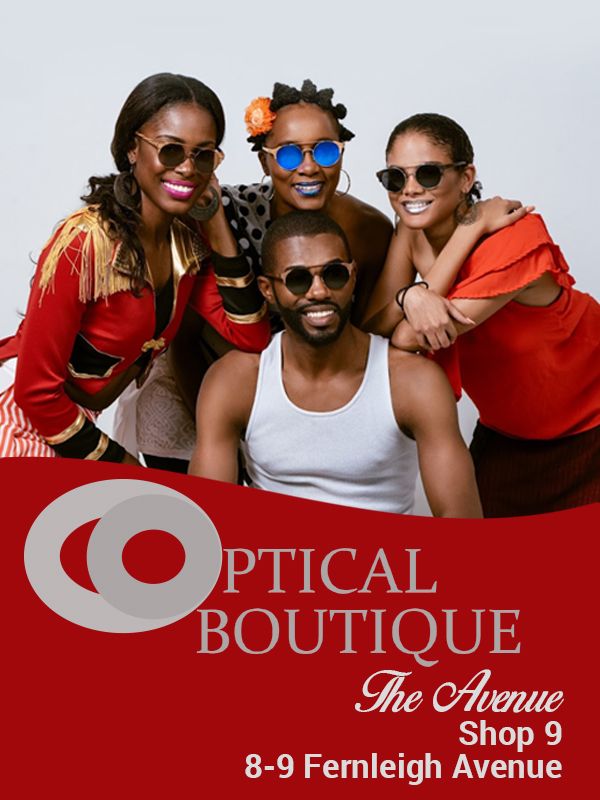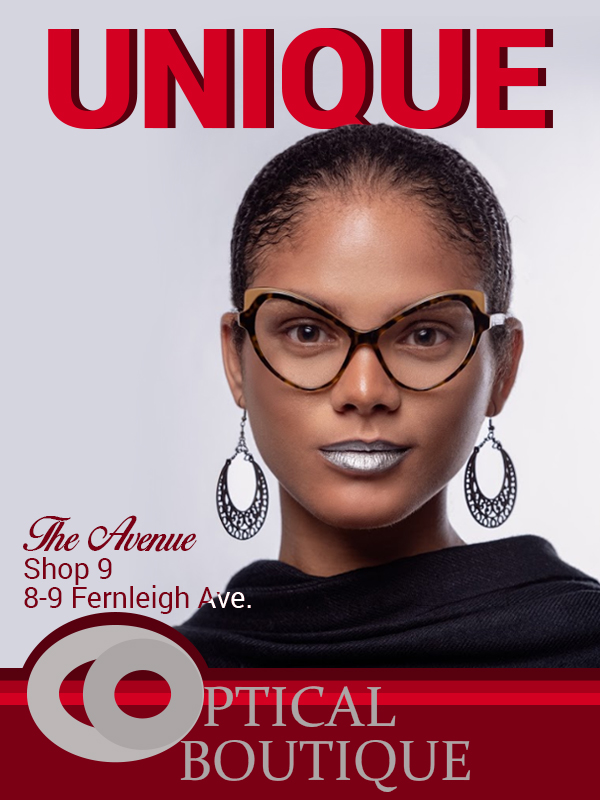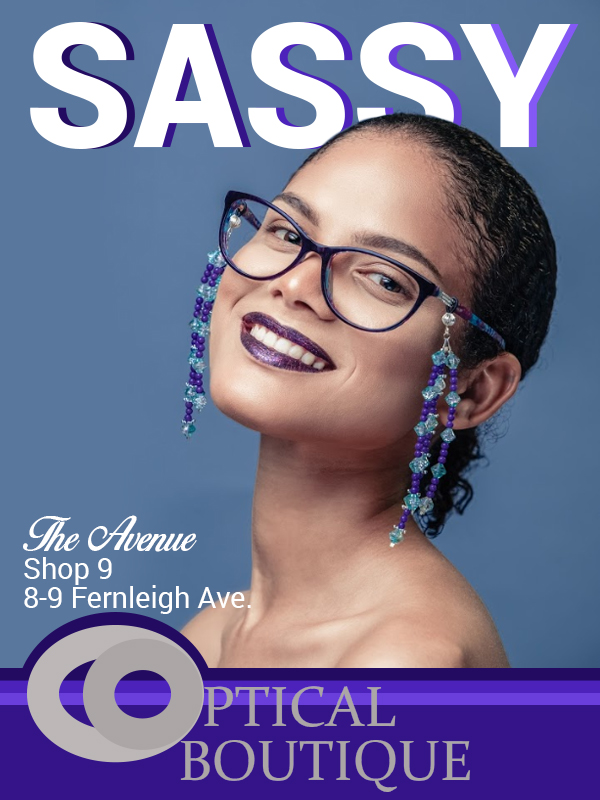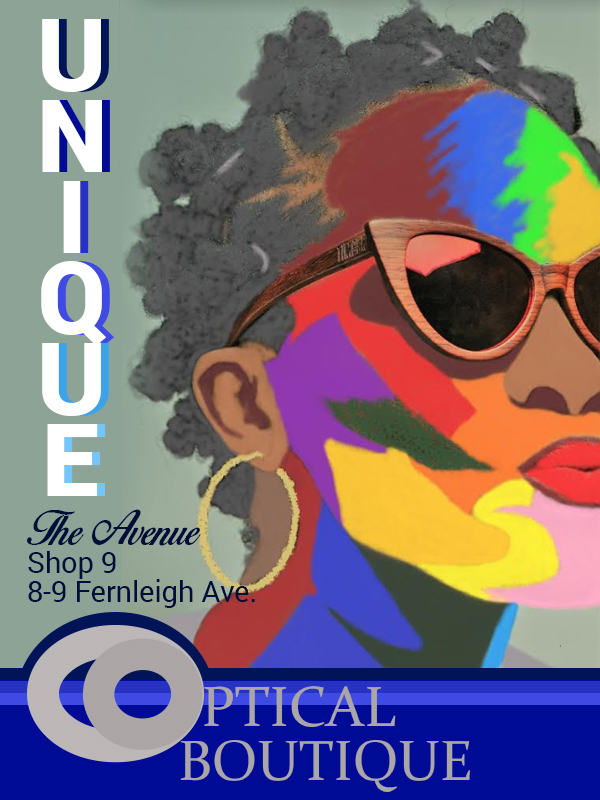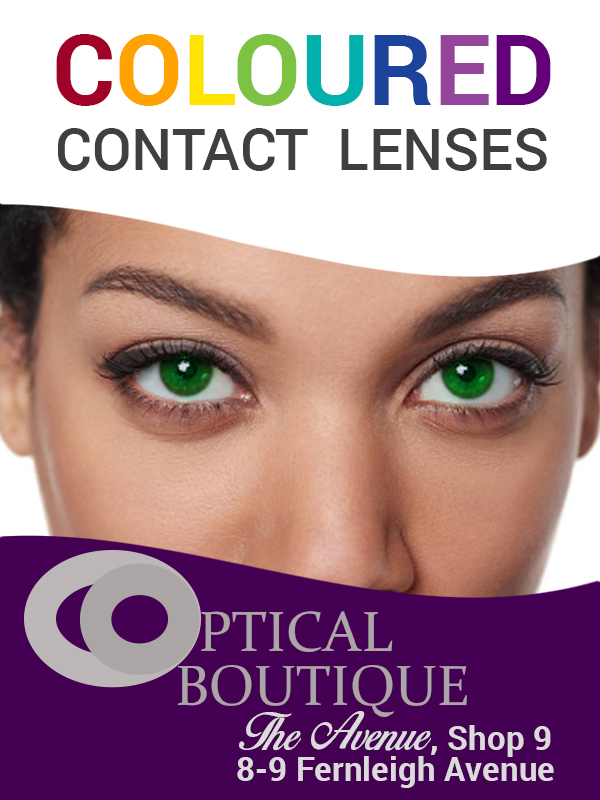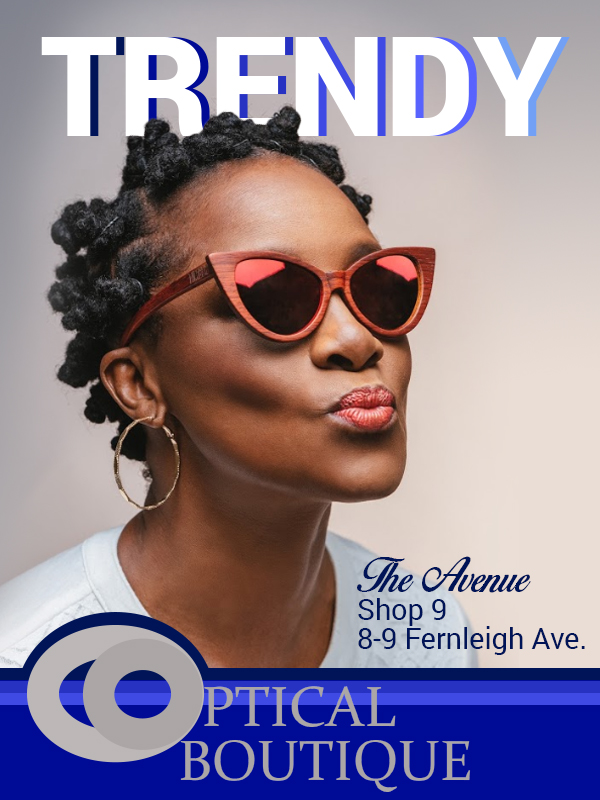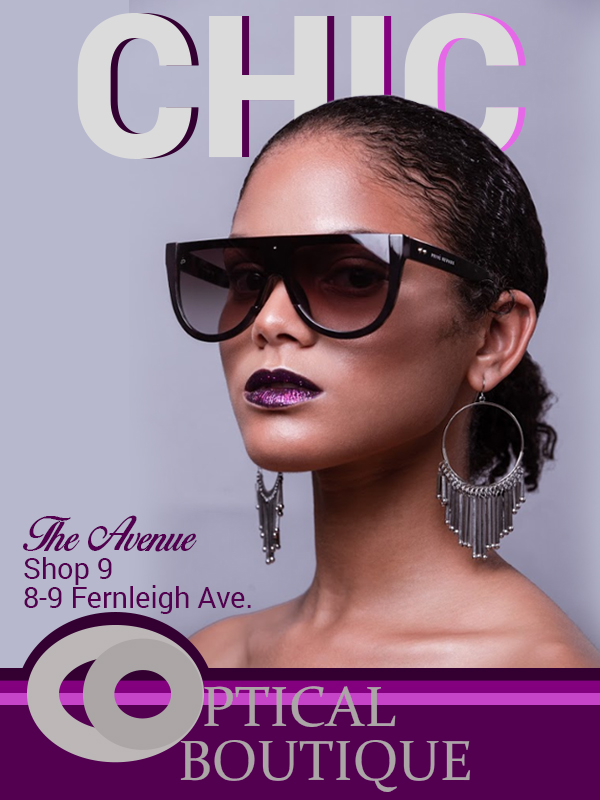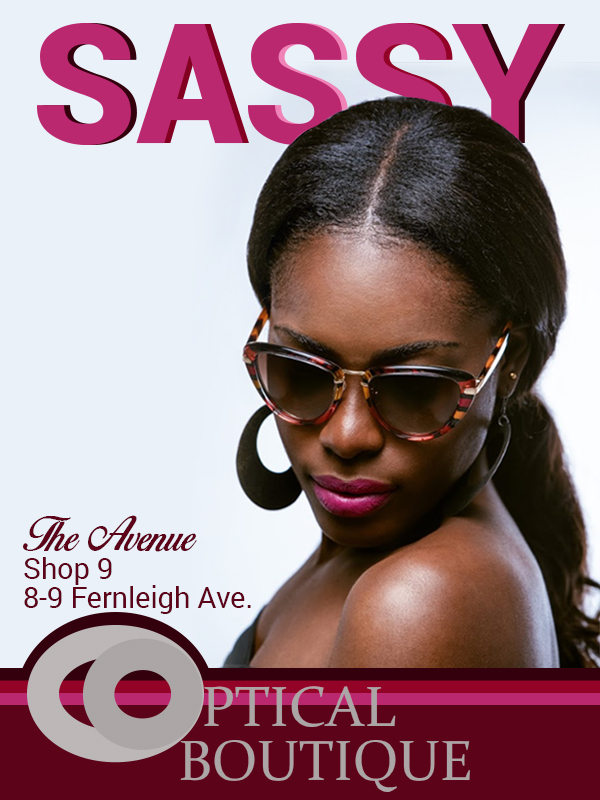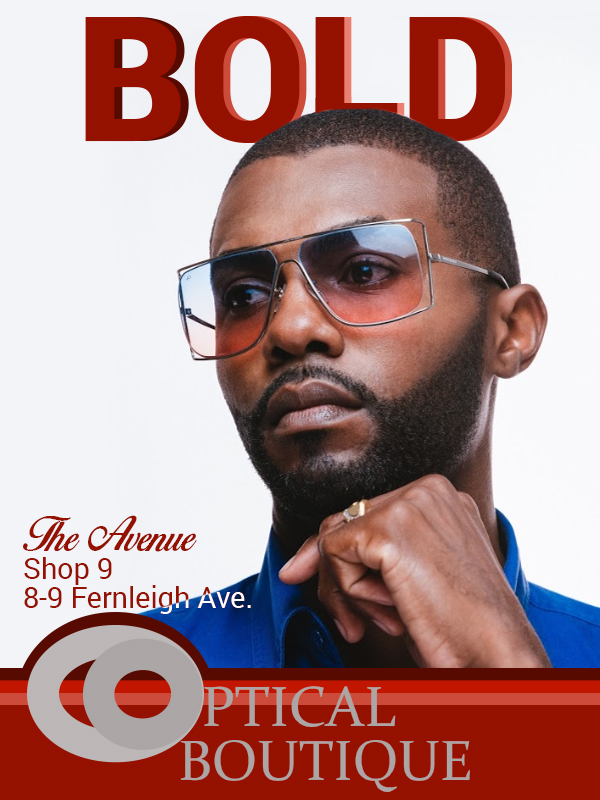 Contact Information
Address: Suite 7B, 34 Lady Musgrave Road, Kgn 5
Tel: (876) 630-0958; 630-0864; 759-6449
Email: ophthalmicsuites@gmail.com 
Doctors
Dr. Jeffery Zimm
Dr. Miguel Lopez
Dr. Frine Salazar