This modern surgical procedure is intended to rectify the cataract and correct the refractive error of the patient (myopia, astigmatism and farsightedness). This implanted folding intraocular lenses or multifocal lenses allow distant vision, mid-term and close vision without the help of eyeglasses.
Correct practically any condition in the eyes was never so easy. The Phaco Refractive surgery lasts about 20 minutes, although the entire process can last an hour and a half. On the same day, after a little while, patients see clearly than before, or better said, improve their vision.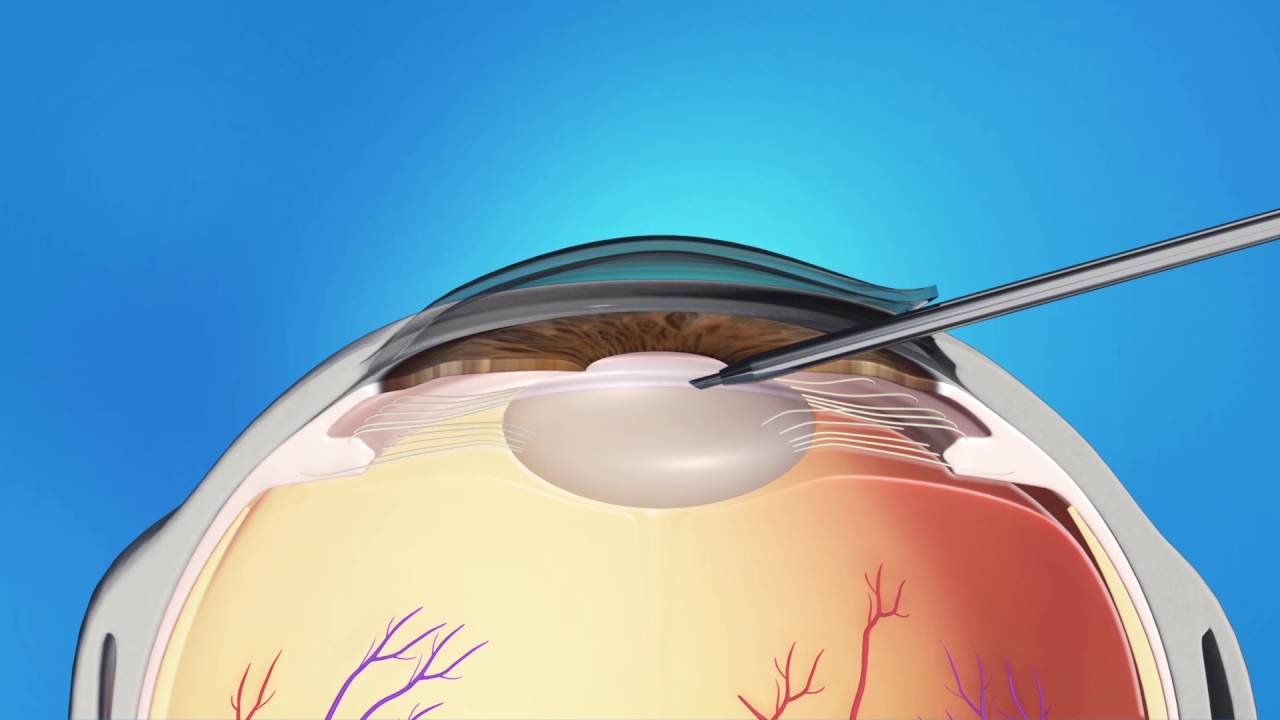 Exams Needed
Before you can undergo the procedure, the doctor specialist must review the topography of the cornea, the length of the eye and the corneal thickness to verify that all these measurements are right for surgery. Patients, for example, who are hypertensive or diabetic can be safely operated. Although the majority of patients are usually elderly, surgery is for anyone, including children who suffer from congenital cataract. If it is necessary to operate the two eyes, usually one is operated and a week later, the second one.